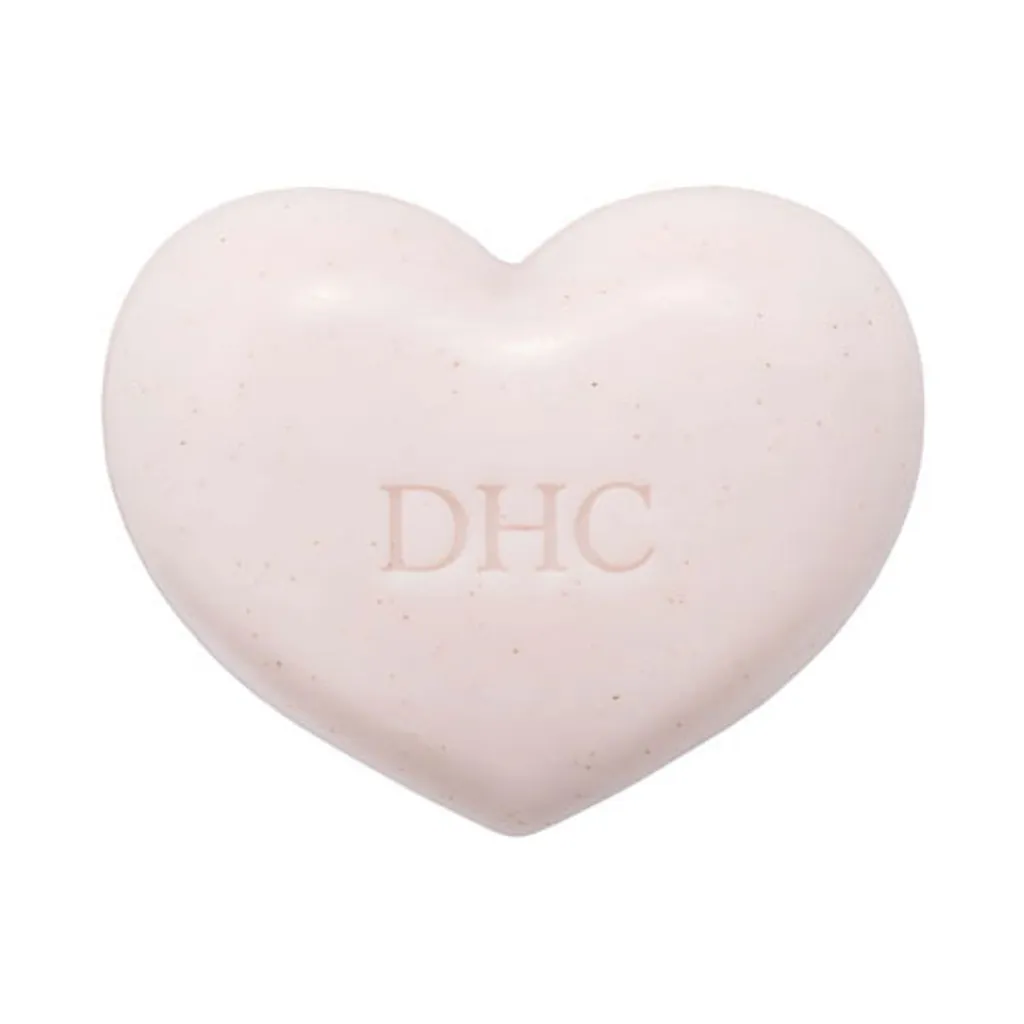 DHC Hip Soap 80g (蜜桃美臀專用皂)
A soap that treats your hips through simply caressing and directly washing with it. Contains 2 types of natural scrubs with contrasting elasticity, derived from peach and konjac. With mild peeling ingredients such as AHA, it removes the causes of blackheads and rough skin surface gently. Also, it is rich in serum ingredients that activate on pores, discoloration, saggy skin and other skin problems. It provides hydration and firmness to your hips, with a refined, soft finish. Mild peach fragrance.
---
藉由水蜜桃和蒟蒻磨砂顆粒,搭配心形弧度的設計,可貼合雙臀及大腿弧度,在清潔肌膚的同時,能溫和去除臀部角質。散發水蜜桃香氣。 此外,還奢侈地添加了能對付毛孔、暗沉及鬆垮等問題的精華成分,能為屁屁注入滋潤和彈性。
*Direct imported product from Japan/Taiwan.