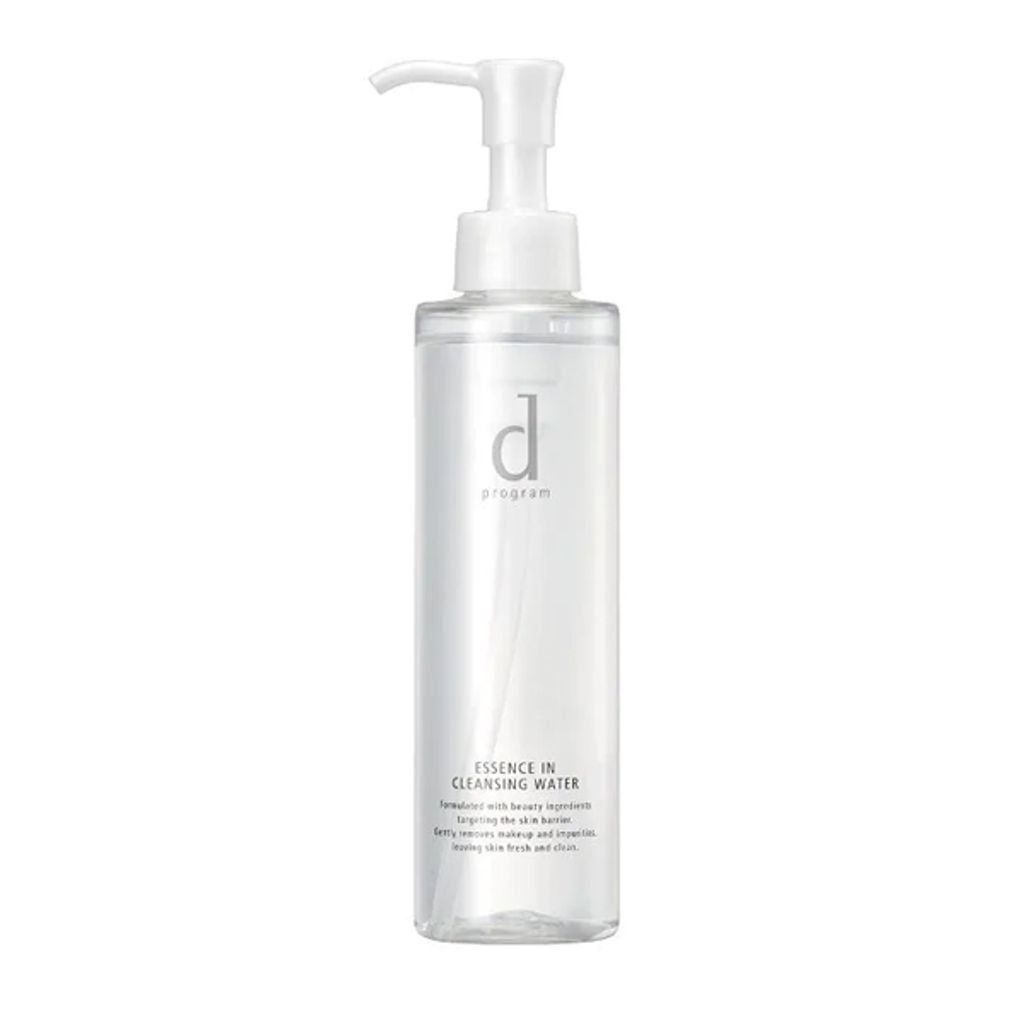 D Program Essence In Cleansing Water 180ml
This medicated cleansing water functions as a makeup remover and face while providing hydration and preventing irritation. Wipe-off type. Made with carefully selected ingredients under a Clean Processing Method. Contains no parabens, ethyl alcohol, mineral oil, fragrances or coloring. Hypoallergenic formula. Patch tested on those with sensitive skin.
一支即可完成卸妝、洗臉、保濕,更能防止肌膚問題的藥用卸妝水。水嫩凝露質地,無須重複清洗多次,只要以化妝棉溫和擦拭,即可清除殘妝及髒汙。不添加防腐劑、酒精、礦物油。無香料、無人工色素。低刺激設計。已完成貼布測試,適合敏感性肌膚使用。
*Direct imported from Japan/Taiwan.
For single order above *RM100

(WM)