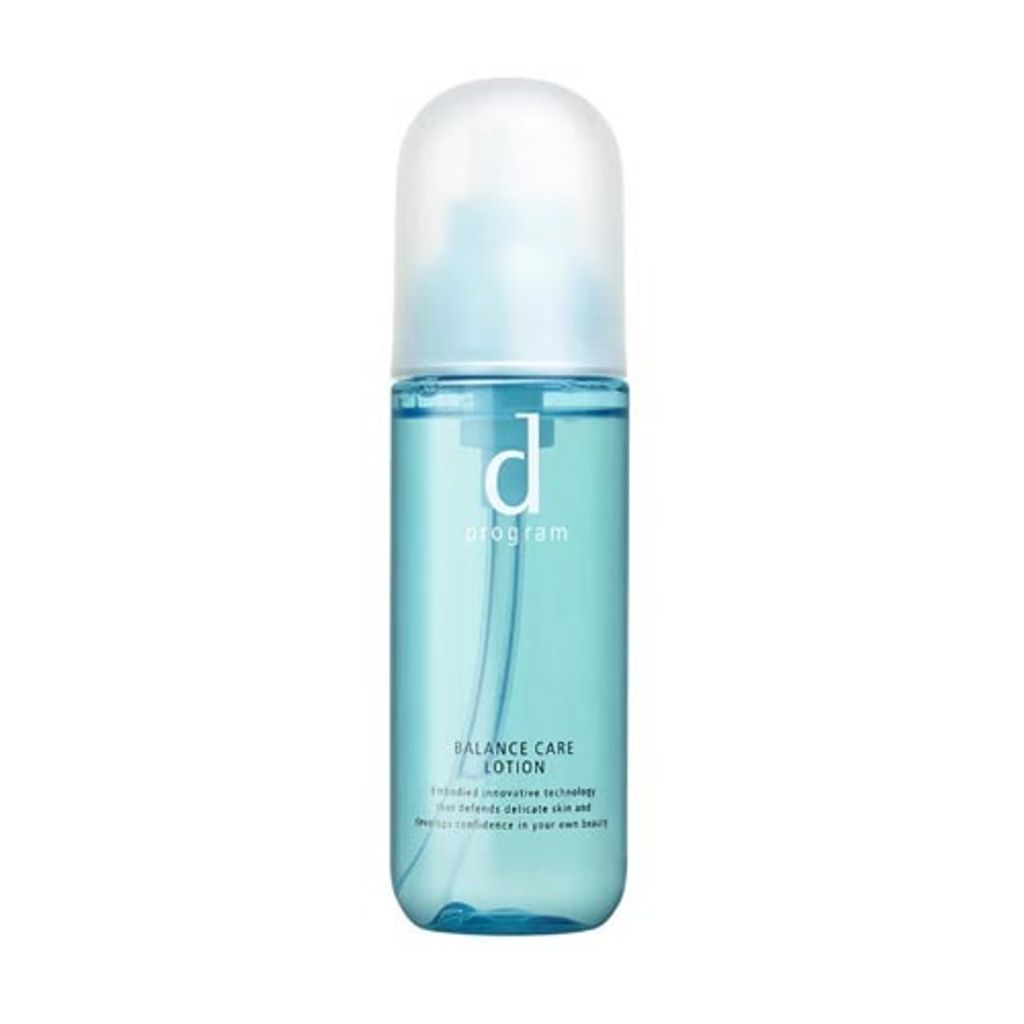 D Program Balance Care Lotion 125ml
A toner that conditions the protection barrier of unbalanced skin to promote soft and plump skin. Formulated with carefully selected ingredients under sanitary conditions. Free from Paraben (preservative), alcohol (ethyl alcohol), fragrance and coloring. A mild acidity and hypoallergenic formula created by conducting patch tests on those with sensitive skin.
能夠調整不平衡肌膚環境的美肌屏障功能,讓肌膚充滿柔嫩透明感得化妝水。使用嚴選成分及潔淨製程。不含防腐劑、酒精、礦物油、無香料、無色素、低刺激配方 。
*Direct imported from Japan/Taiwan.
For single order above *RM100

(WM)