COSRX One Step Moisture Up Pad 70s
The One Step Moisture Up Pad is designed with hyaluronic acid to replenish moisture for an all day hydration to keep your skin healthy and happy.
Formulated with hyaluronic acid, propolis, and natural BHA, the One Step Moisture Up Pad increases the absorptivity of the skin for maximized hydration that lasts all day while replenishing the natural balance and removing irritants and dead cells from the skin for a happy, healthy skin. Perfect for sensitive, easily irritated skin, the One Step Moisture Up Pad is the perfect little solution for a simpler, more effective skin care routine.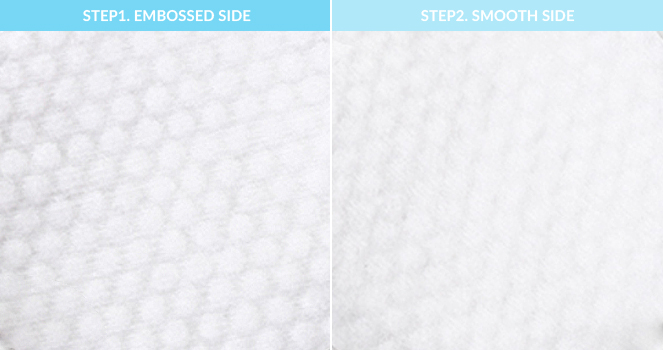 How to use:
1) Using the embossing side, gently wipe the entire face, avoiding the eye areas.
2) Flip the pad to the soft side and wipe the entire face once more.
3) Close the lid tightly after each use to prevent the pads from drying.