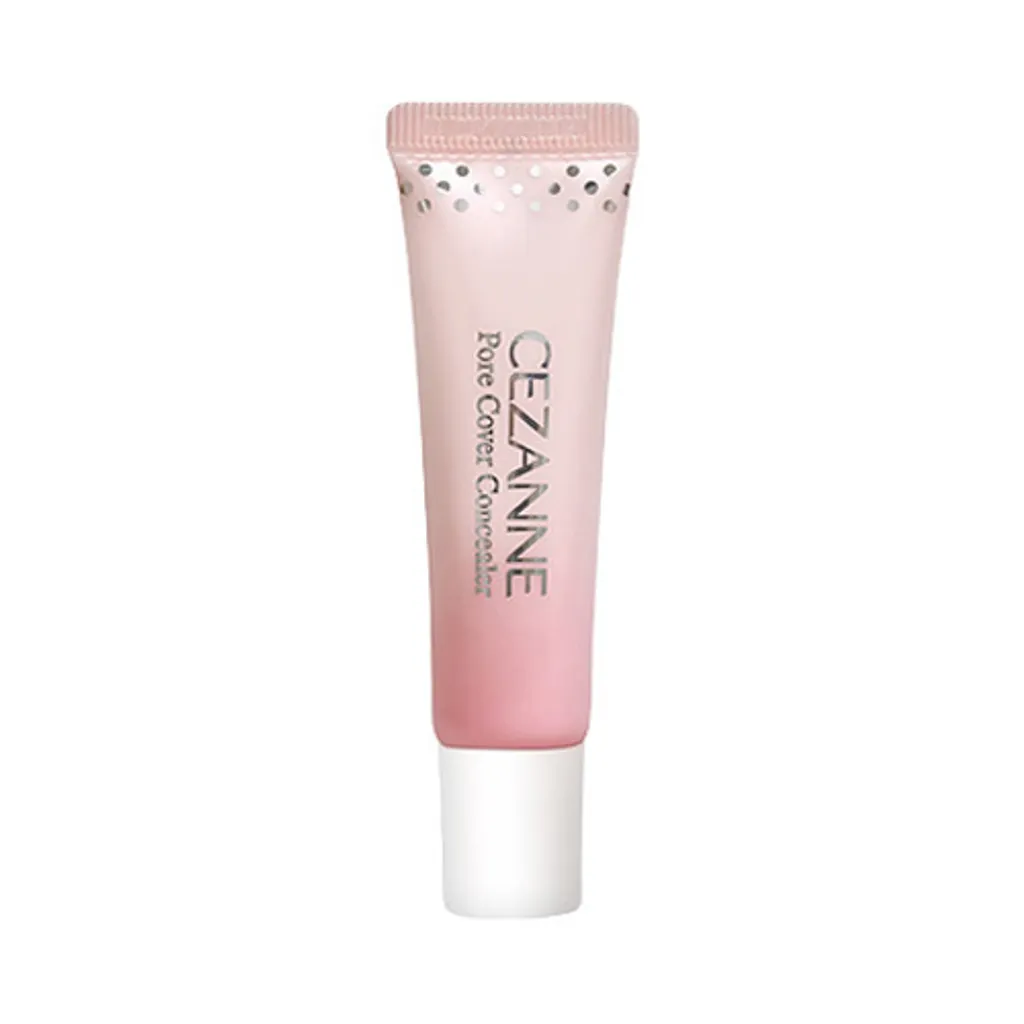 CEZANNE Pore Cover Concealer 13g
This concealer covers roughness in texture and pores. The high-diffusion powder and the camouflage effect smoothly blurs and covers pores around the nostrils and cheeks. The formula is smooth and creamy, covering both dry pores and shiny oily pores. The diagonal tube allows for an easy application, as well as making it applicable both by using hands and directly from the tube. Colored with a soft beige that blends onto the skin well while covering.
利用散光粉體形成的散射效果,達到毛孔修飾。不易脫妝,含有與毛孔貼合之配方,再擦上其他底妝產品也不易脫妝。
*Direct imported from Japan/Taiwan & 3-7 working days to be shipped.