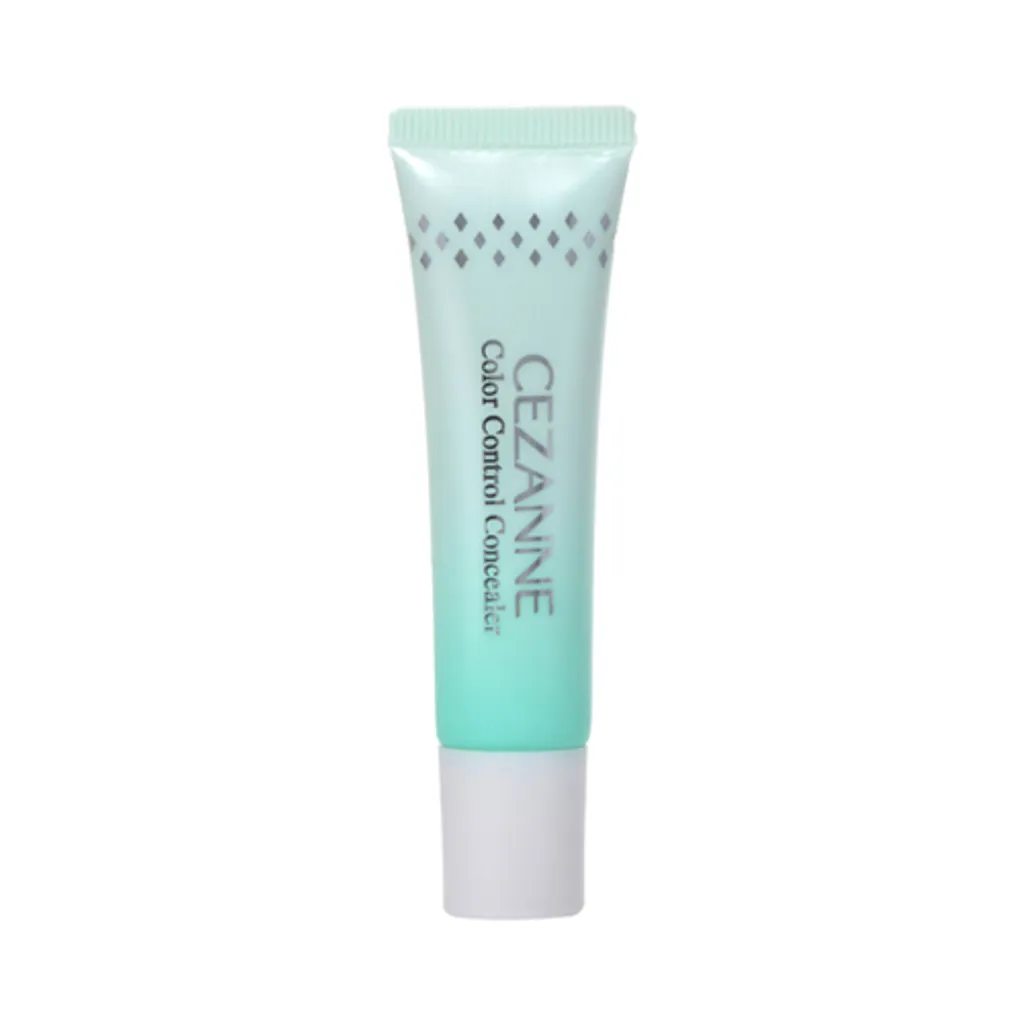 CEZANNE Color Control Concealer 13g
Concealer that corrects redness and gives a sense of transparency to the skin. With moisturizing ingredients formulated to prevent the skin from drying and strengthens the adhesion of your base makeup. The diagonal tube creates easy application and can also be applied with the fingers, too. UV absorbers.
修飾泛紅、賦予肌膚透明感的遮瑕膏。光散射粉末及柔和綠色修飾臉部泛紅的同時,賦予肌膚透亮感。添加了保濕成分,防止肌膚乾燥,提高上妝效果。刷頭採用容易塗抹的斜管設計,用手指沾取或直接塗抹皆可。
*Direct imported from Japan/Taiwan & 3-7 working days to be shipped.