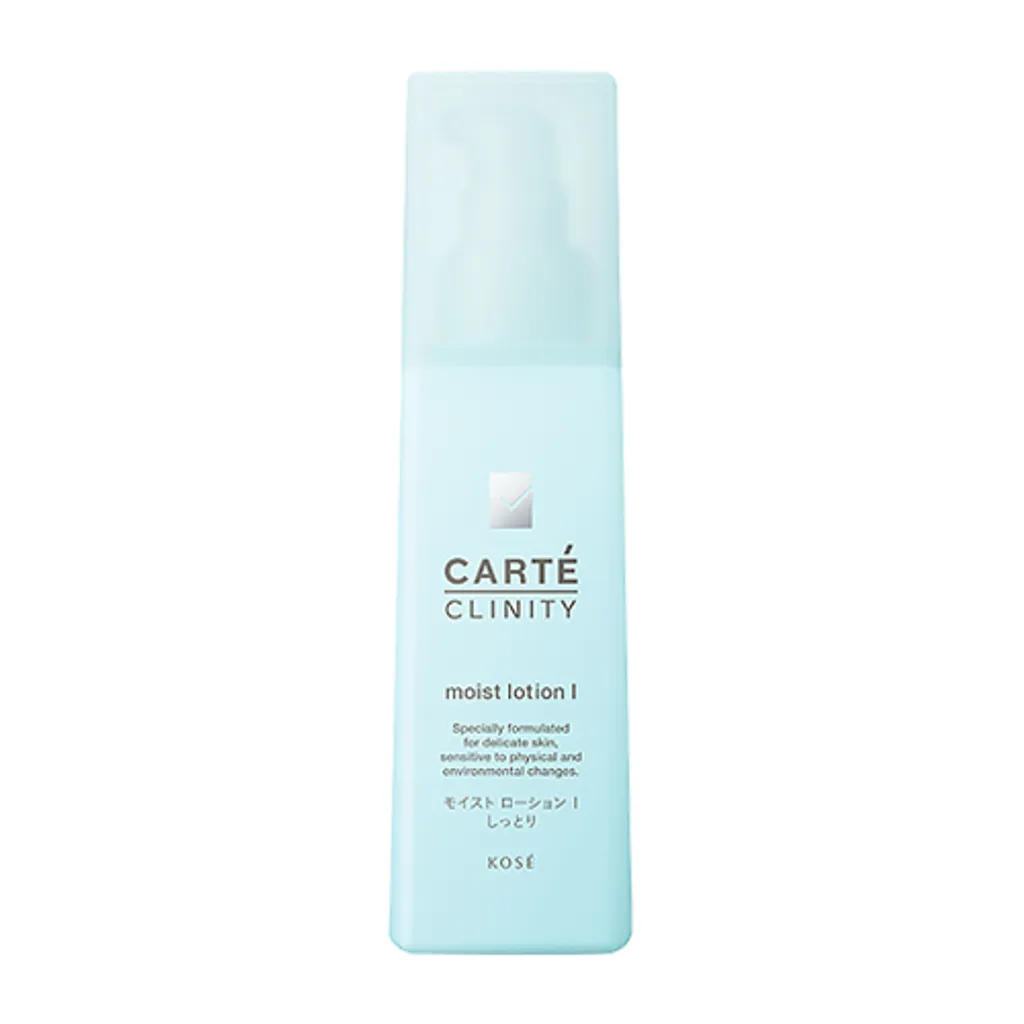 CARTE CLINITY Moist Lotion 140ml
A mild, moisturizing lotion that fills sensitive skin with plenty of moisture and keeps it from getting rough. Gently penetrate the stratum corneum with a pleasant feeling of freshness and a sense of burden. Weakly acidic.
保持肌膚柔潤不粗糙的低刺激性保濕化粧水。弱酸性。
*Direct imported from Japan/Taiwan & 3-7 working days to be shipped.