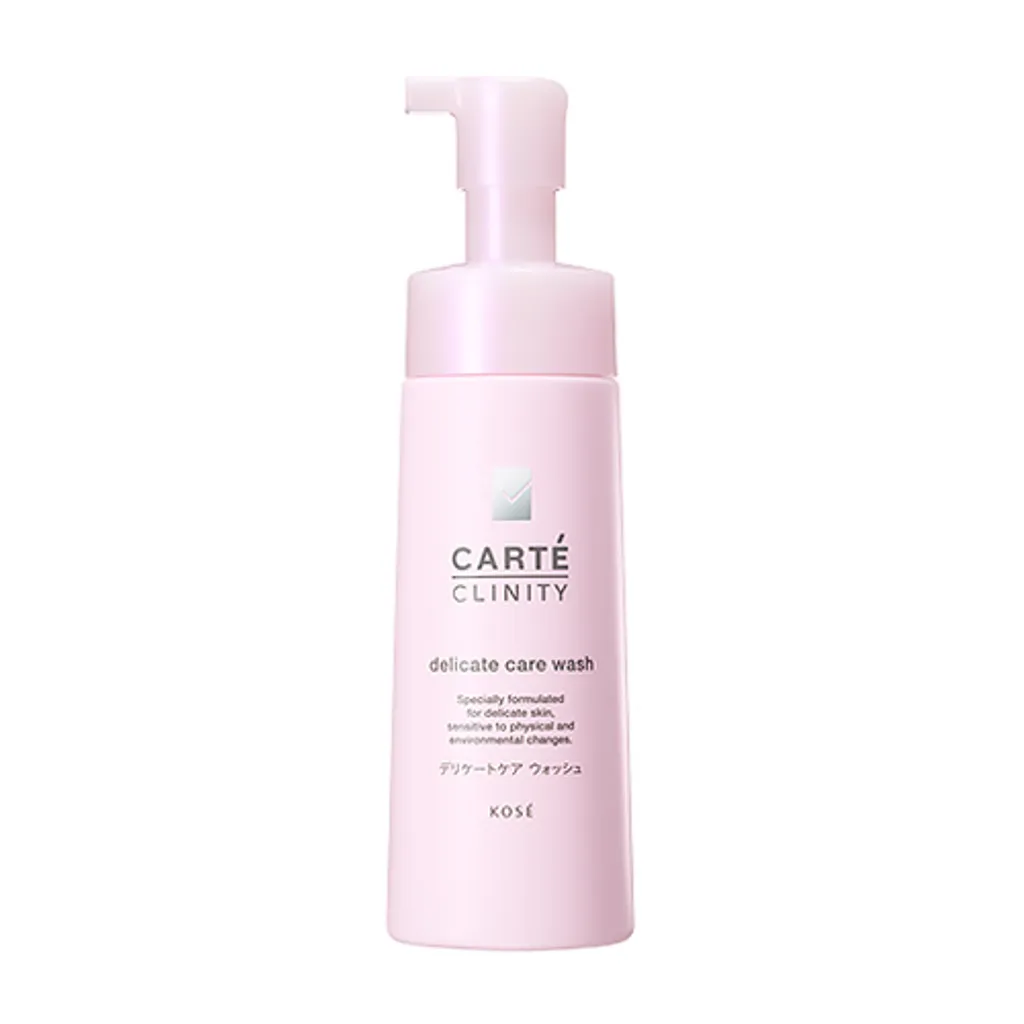 CARTE CLINITY Delicate Care Wash 200ml
It is a hypoallergenic foam-like body wash, washing gently with fluffy foam in delicate body areas. Contains amino acid-based cleaning ingredients and soap extract. At the time of menstruation, etc., gently remove the dirt that may cause
discomfort (such as itching) in sensitive zones that are sensitive, and keep skin clean.
適用於私密或纖細敏感部位,擁有細緻綿密泡沫,可輕柔洗淨身體肌膚的低刺激性潔膚慕絲。添加胺基酸系洗淨成分以及肥皂草葉淬取液,針對女性生理期間容易出現敏感不適症狀或是出現令人在意的味道時,能輕柔洗淨並且保持身體清潔舒適感。
*Direct imported from Japan/Taiwan & 3-7 working days to be shipped.