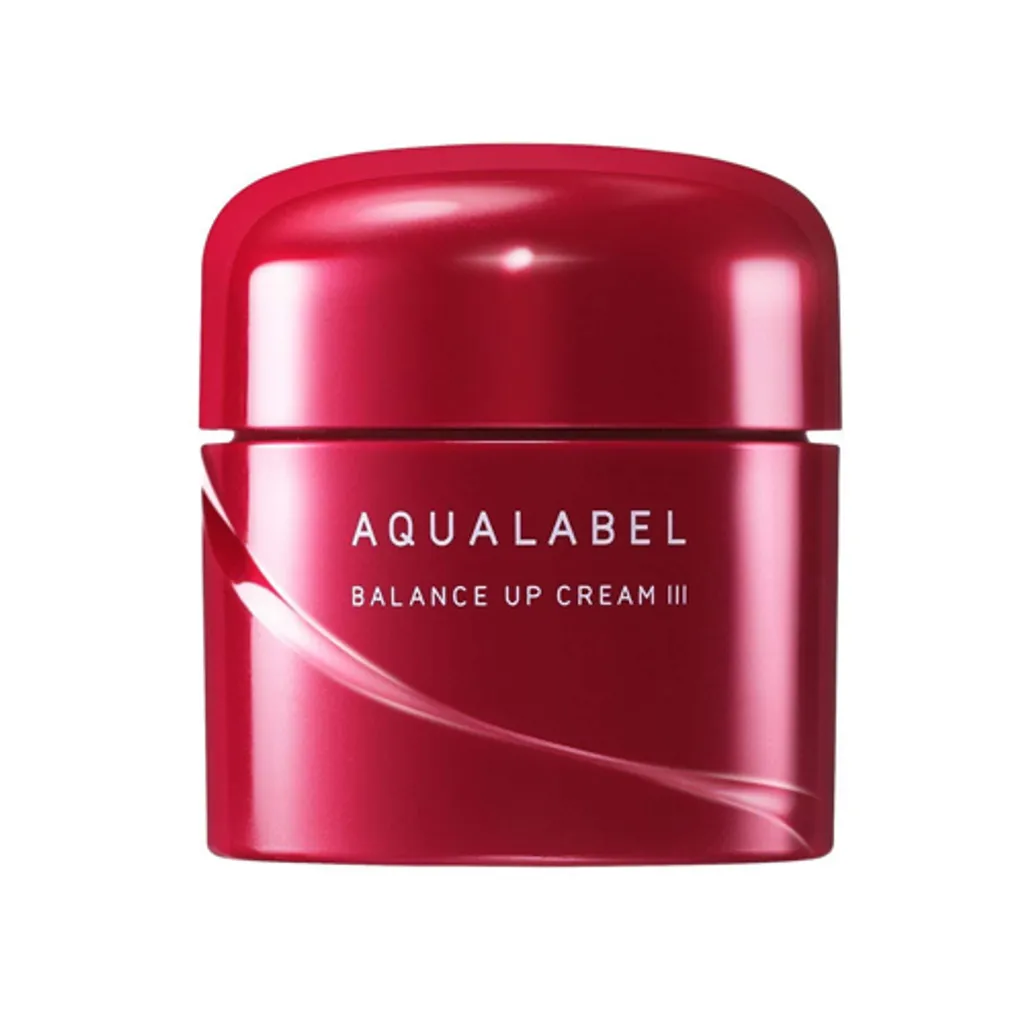 AQUALABEL Balance Up Cream 50g
A moisturizing, skin-conditioning cream that feels pleasant to use. Prevents adult pimples and roughness, tones your skin, and leads to smooth skin with inconspicuous pores. Contains the active ingredient which prevents skin roughness and pimples.
Direct imported product from Japan/Taiwan & 3-7 working days to be shipped.