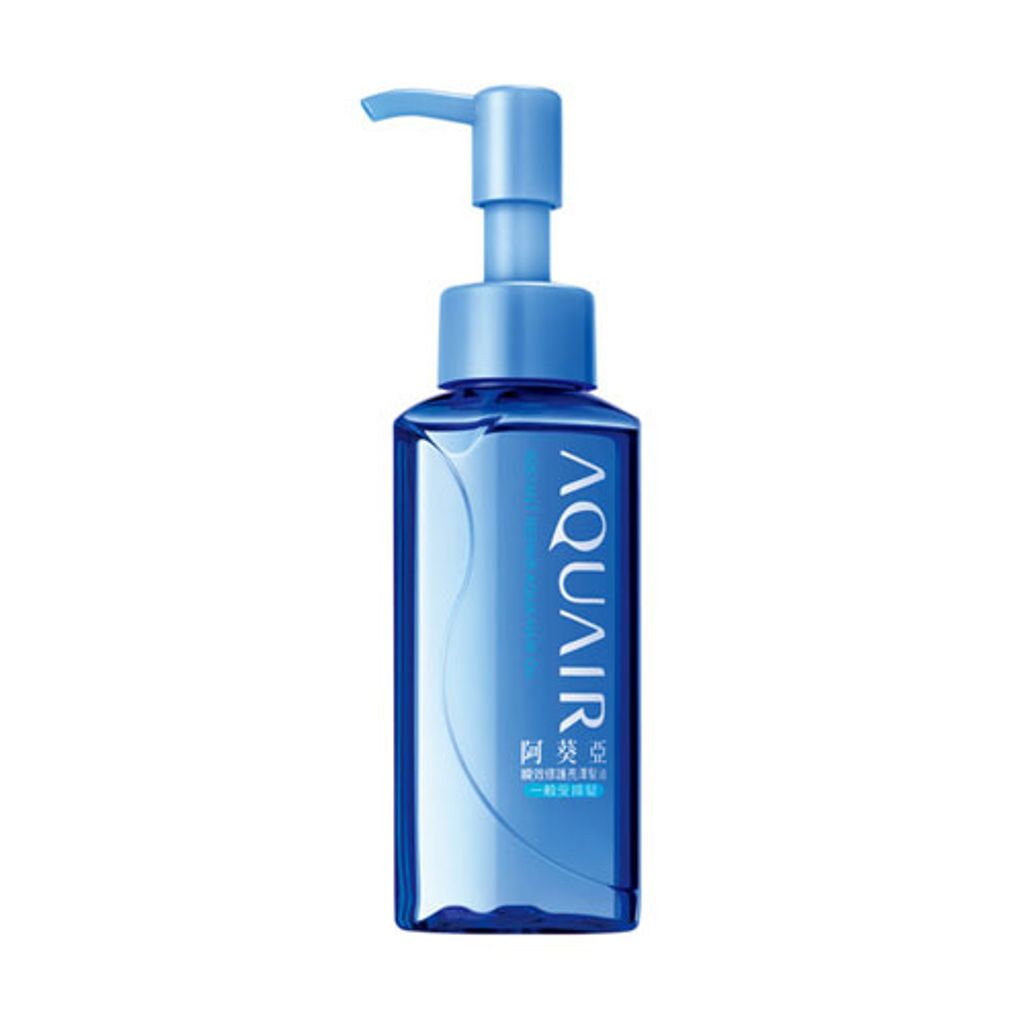 AQUAIR Instant Repair Aqua Hair Oil 70ml (For Damaged Hair)
With dual repair technology, which quickly penetrates luxurious beauty essence oil and repairs damaged hair core. Argan Oil X Jojoba Oil can instantly soaks & intensively moisturizes and smoothes damaged hair scales. Double hair core repair technology: repair damaged hair core, reduce the damage of hot air blowing, and maintain the healthy state of hair.
由台灣及日本共同研發,高滲透分子x雙重修護技術,將奢華美容精華油迅速滲透並修補受損髮芯。含摩洛哥堅果油 + 荷荷芭油:瞬效浸透,密集補水撫平受損毛鱗片,改善毛躁糾結,還原秀髮水潤柔順。獨家調配水感香氛,阻隔香菸等不好氣味,持續散發宜人香氣。
*Direct imported from Taiwan.
For single order above *RM100

(WM)